OUR GOALS
Leading the way in Mine Rehabilitation in Australia.
Ozcon provides innovative rehabilitation services necessary for remediation. The strength of our remediation services lies in in-house resources enabling world-class solutions for projects around Australia. With the objective to deliver safely, on-time, on-budget and with no re-works.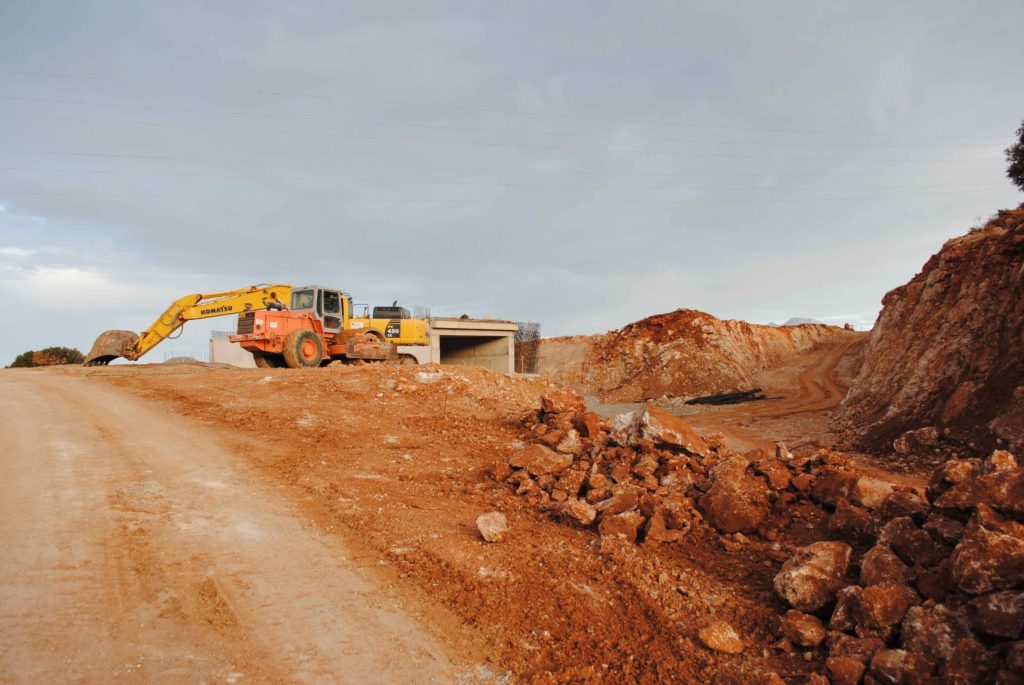 We keep an eye on every detail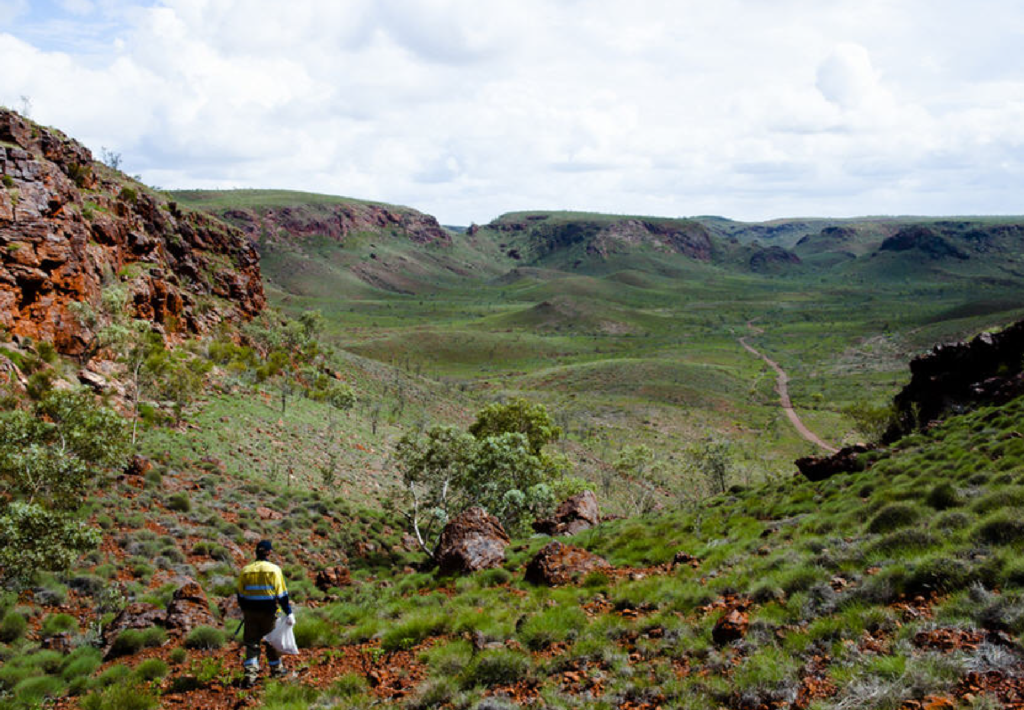 Equigold Pty Ltd
Kirkalocka / Dalgaranga site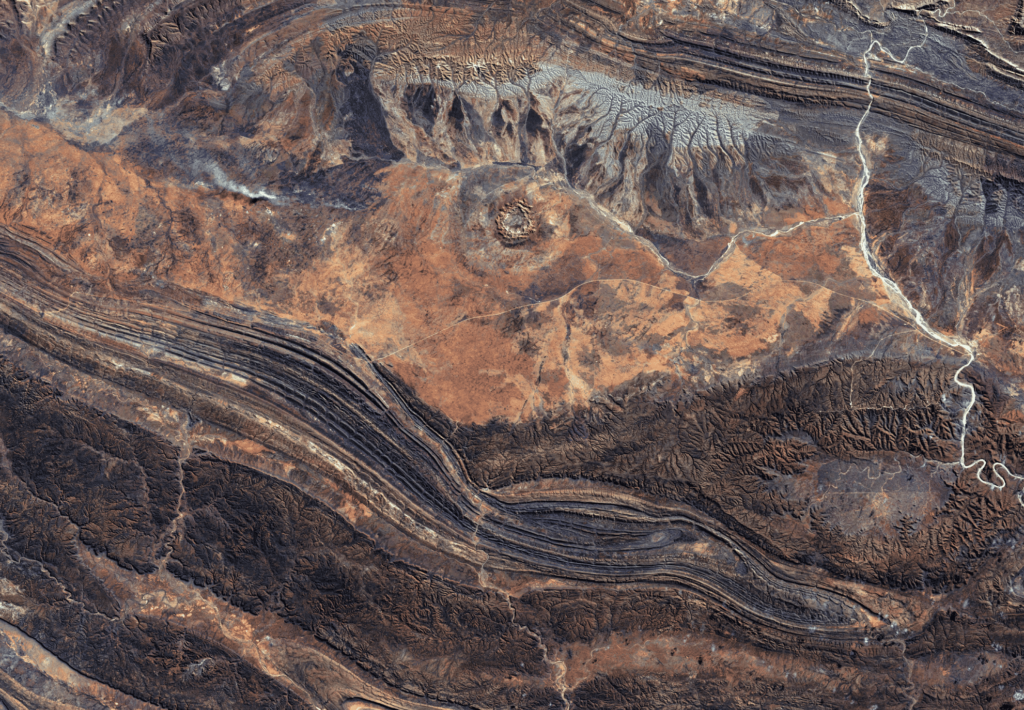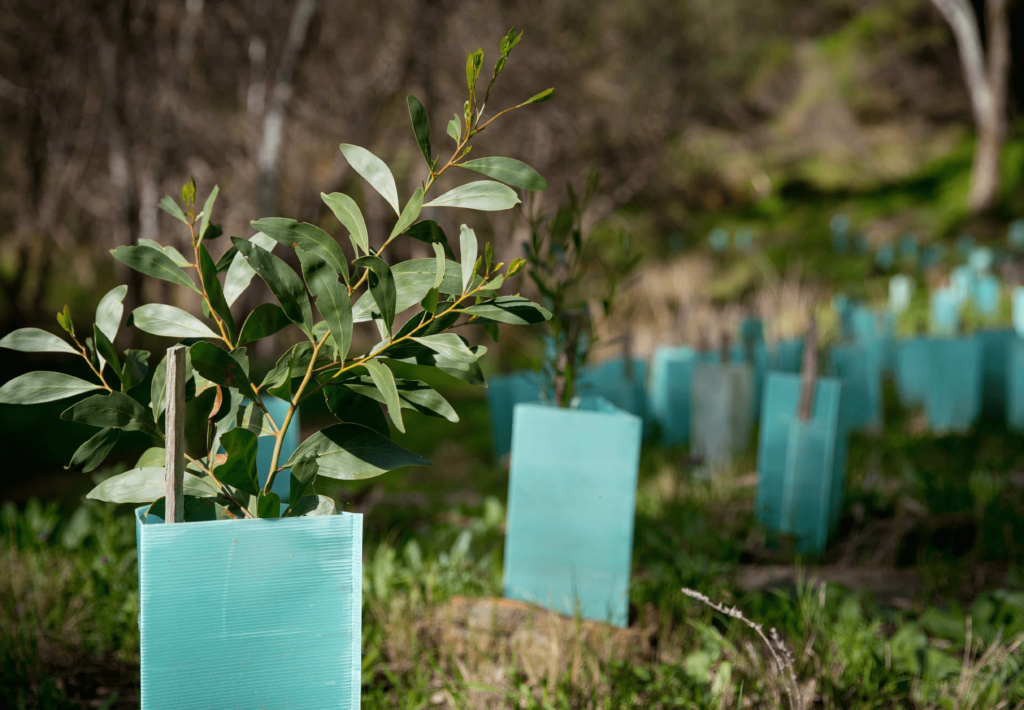 Leighton Contractors
Eastern Ranges / St Ives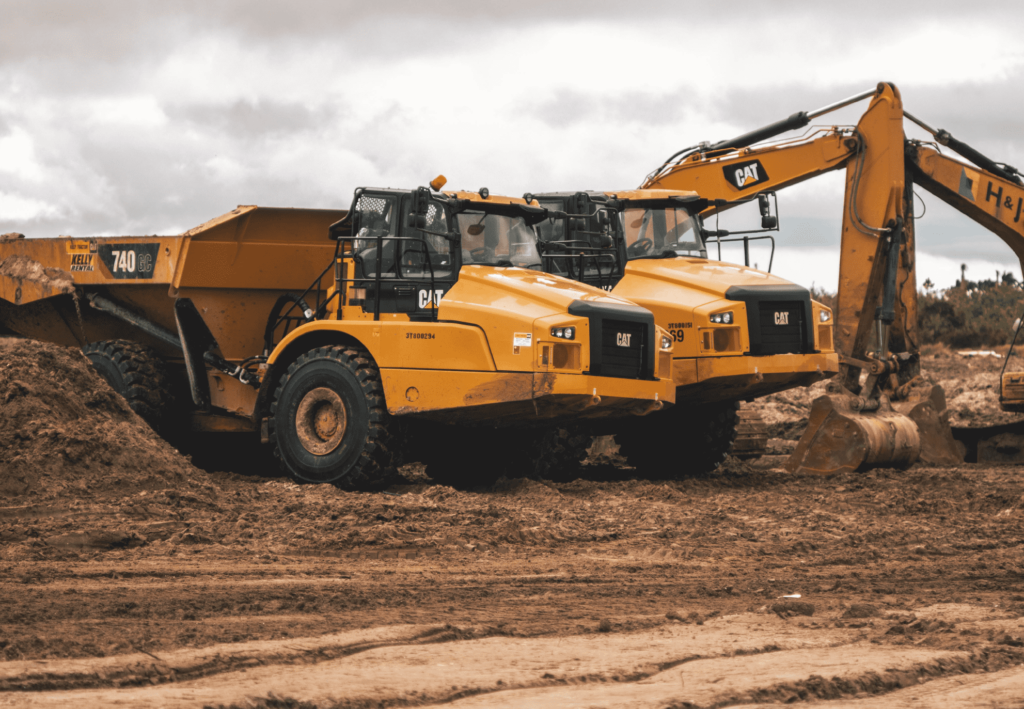 Thiess Contractors
St Ives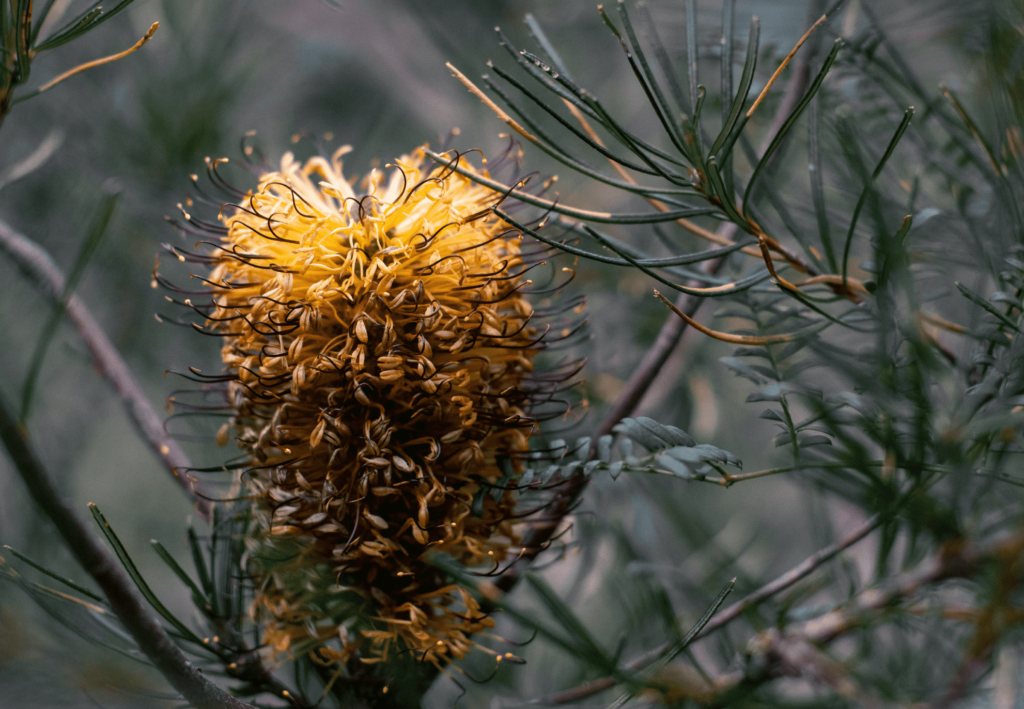 Goldfields
St Ives Mine Site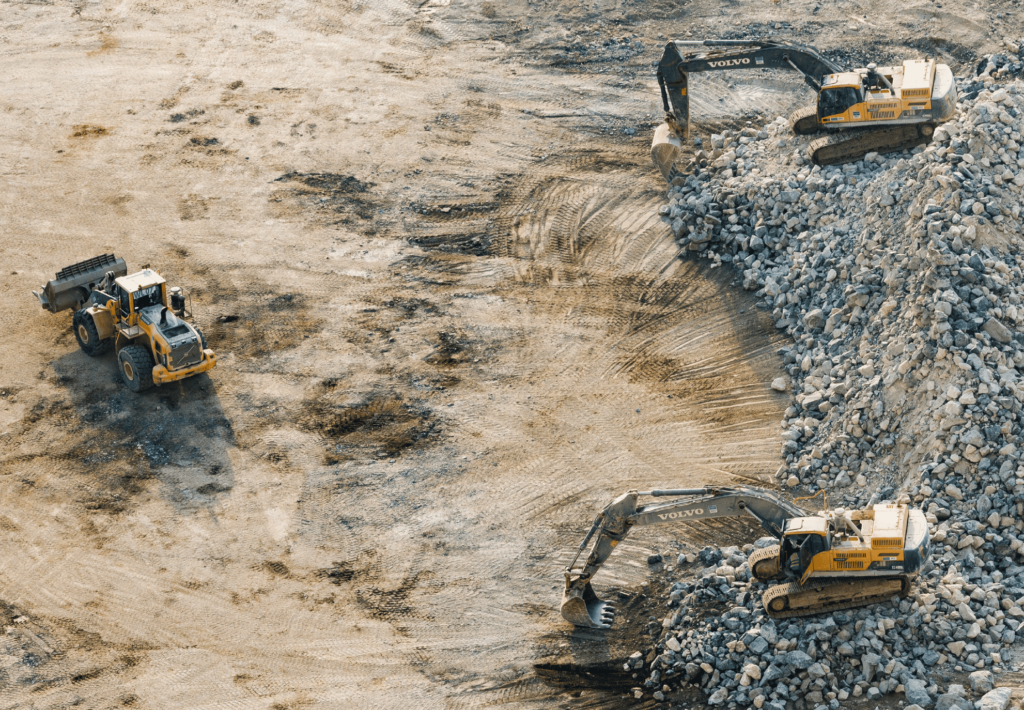 Clough Engineering
Mitel / Wanaway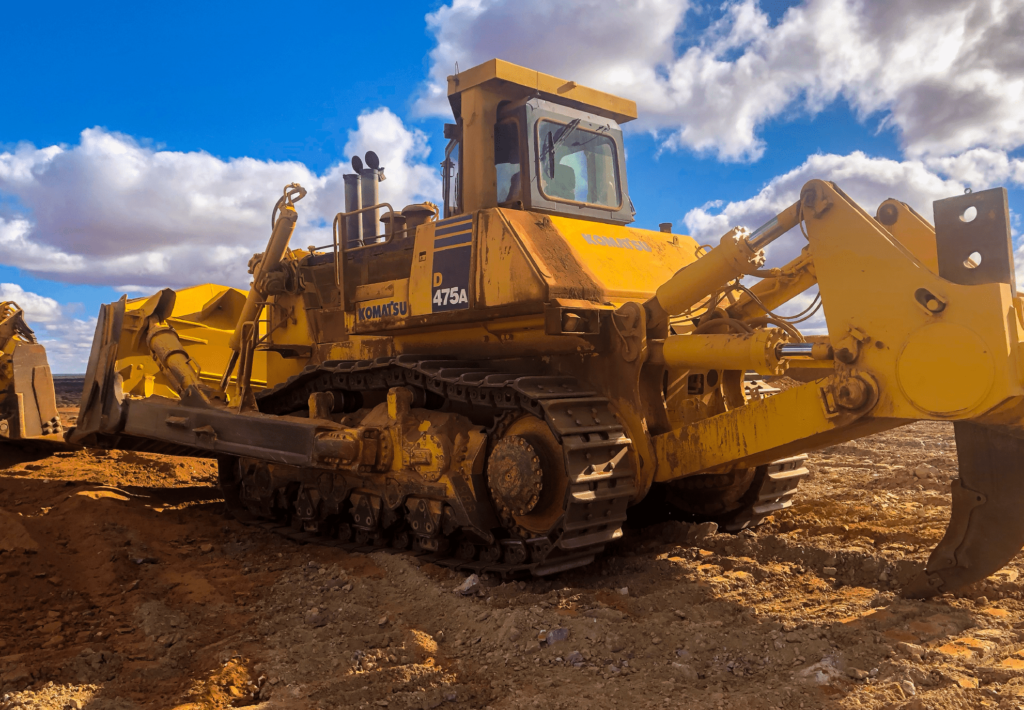 Ramelius Resources
Milky Way / Saturn Waste Dumps
How can we help
If you are interested in discussing a future project or just have some questions you would like answered, please feel free to contact us.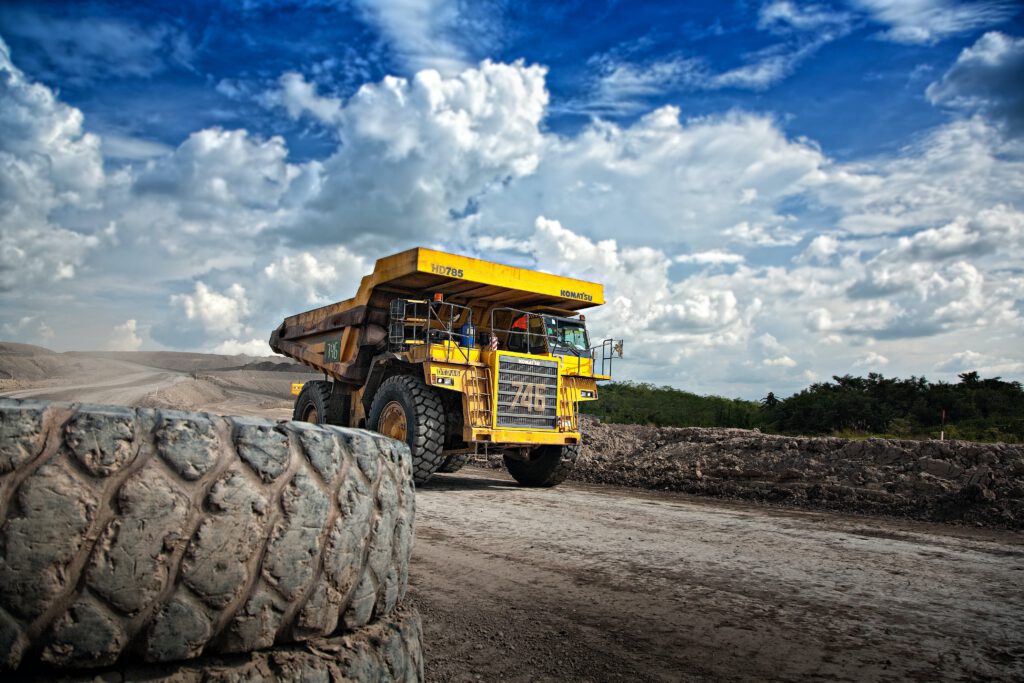 Get in touch
At Ozcon we are always happy to assist and answer any questions you may have. Send us your enquiry below and we will reply within 48 hours.