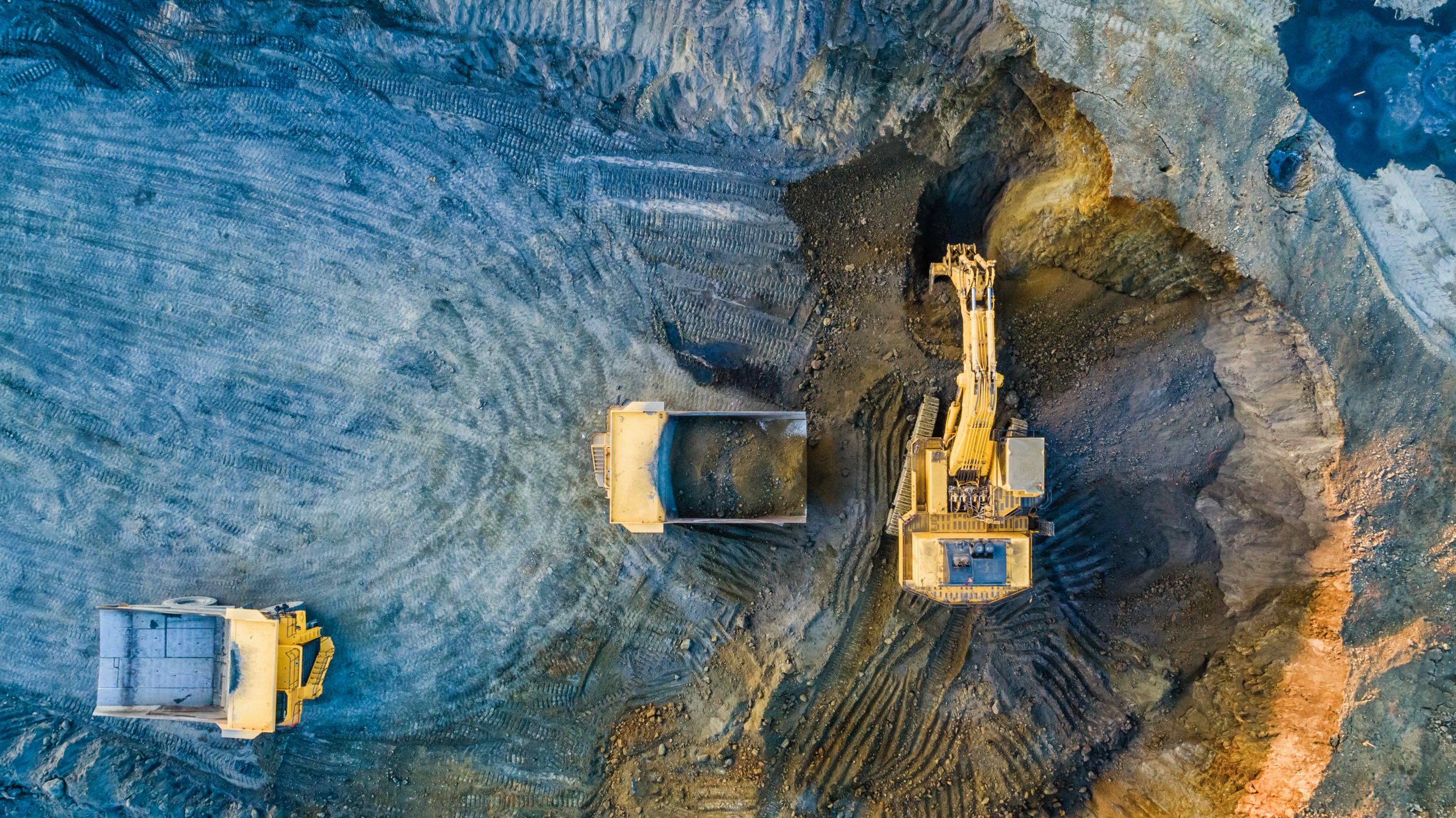 Equipment
Hire and Sales

OZCON
OZCON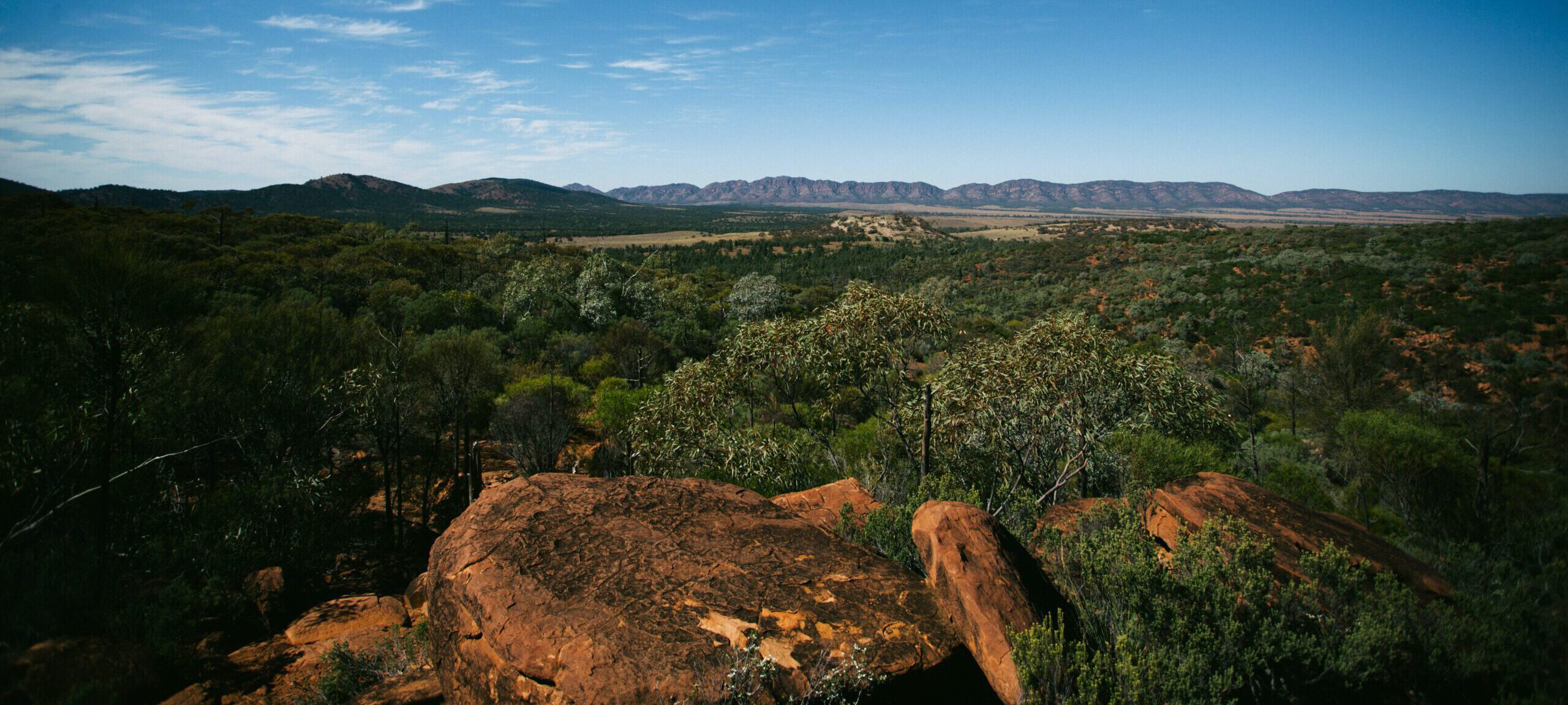 Minesite
Rehabilitation

OZCON
OZCON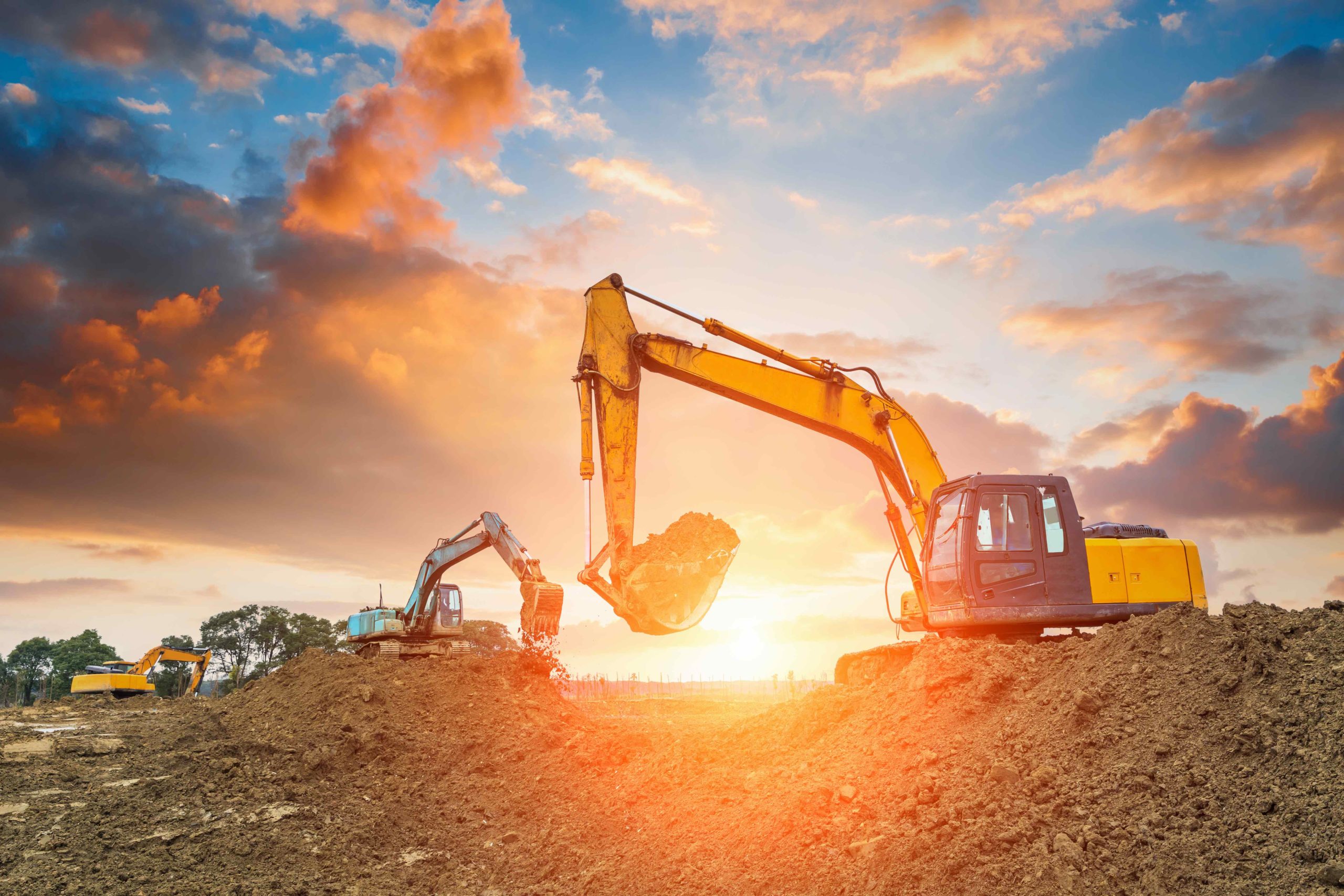 Earthmoving
and Construction

OZCON
OZCON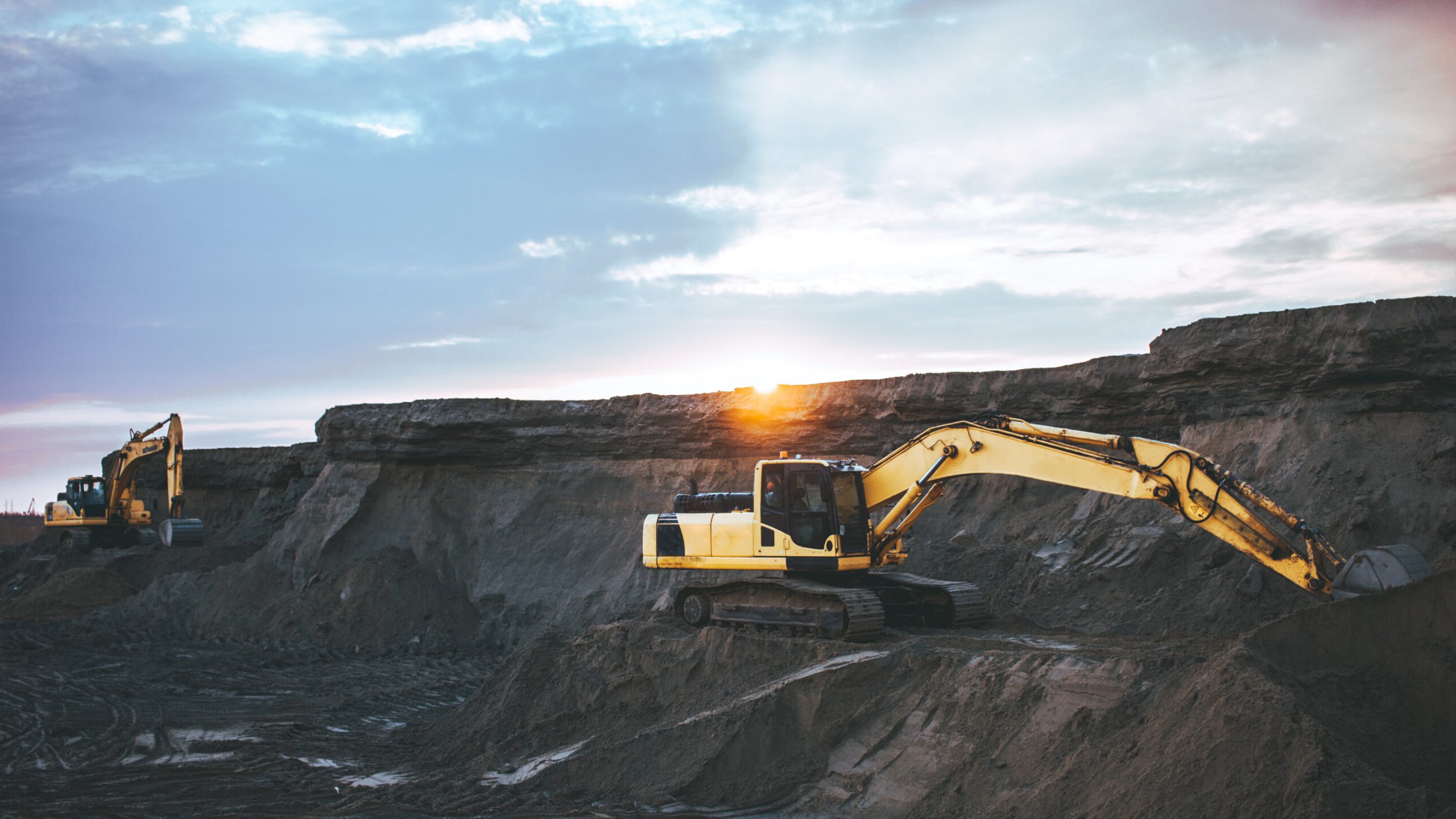 Minesite
Rehabilitation

OZCON
OZCON
ABOUT US
Ozcon Enterprises is a privately owned, Western Australian company established in 1977.
Throughout this time Ozcon has earned a reputation with reliable performance and prides itself on being able to meet its client's objectives and exceed their expectations. We have vast experience in Civil, Mining, Rehabilitation, Plant hire and Equipment Sales spanning across Australia and internationally. At Ozcon Enterprises, we are committed to the safety of our people, and through our engagement with clients, employees and subcontractors we promote a shared responsibility for our safety, health and the environment.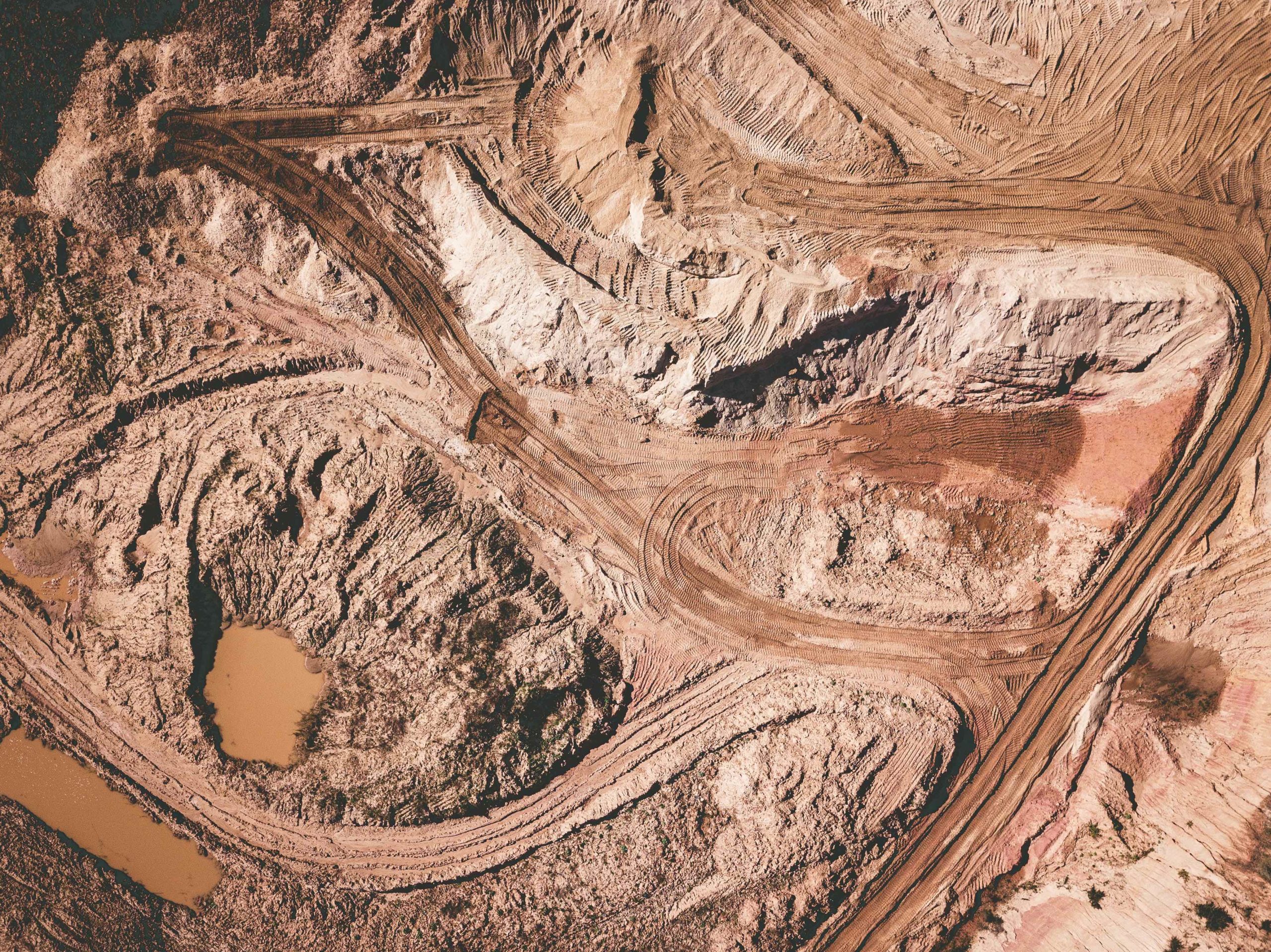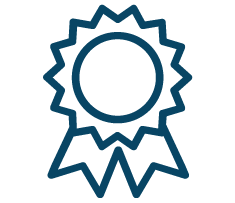 Reputable & Experienced
Ozcon has earned a reputation within Australia and internationally for reliable performance. We have been in this industry for over 42 years.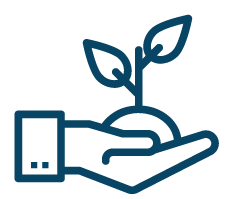 Flexible Solutions
We understand every project and client has their own unique requirements therefore we offer tailored solutions.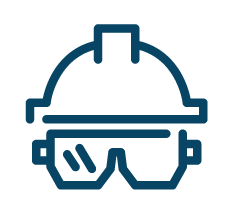 Safety & Reliability
To help our clients achieve their goals we don't just hire heavy earthmoving plant and mining equipment, we provide safe, reliable and scalable solutions.
Some of the partners and clients we've worked with